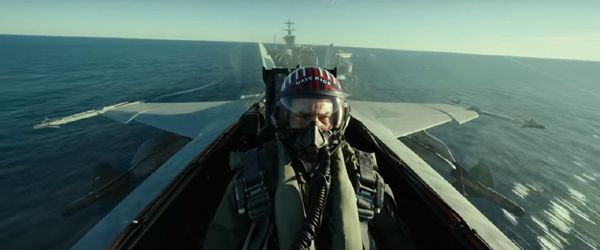 Earlier today,
Tom Cruise made a surprise appearance at San Diego
Comic-Con
to present the teaser trailer for next year's
Top Gun: Maverick
. All I can say is...I am
absolutely
stoked for this film! I've been a huge fighter jet buff since grade school, and to watch a feature-length movie that will put a spotlight on
F/A-18 Hornets
in combat
(Yes, I know— We saw the Hornets in glorious action during such flicks as Independence Day and 2001's Behind Enemy Lines)
will get my adrenaline running and put me back in the
danger zone
again. This is just the teaser trailer, so it'll be a while before we find out if the
F-35C Lightning II
(the U.S. Navy's variant of the Joint Strike Fighter)
—which was declared operational for combat in real life
back in February
—plays a role in this movie. Anyways,
welcome back,
Maverick!
Top Gun: Maverick arrives in theaters nationwide on June 26, 2020.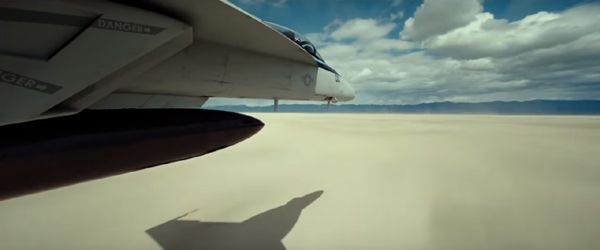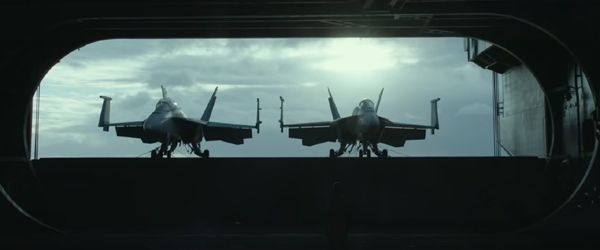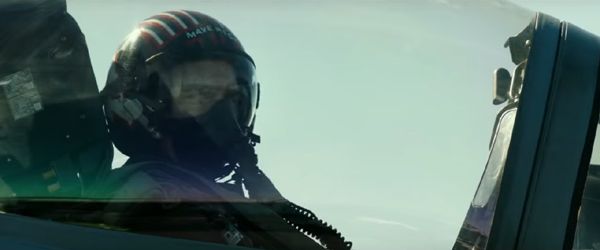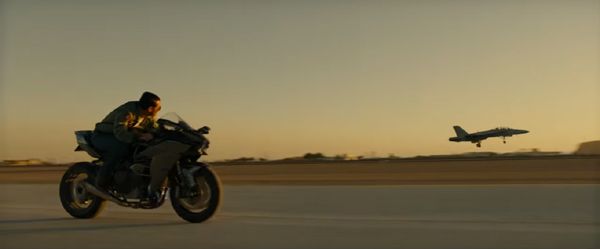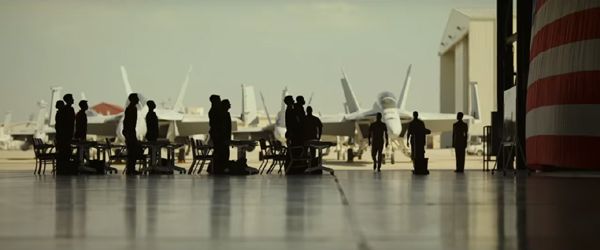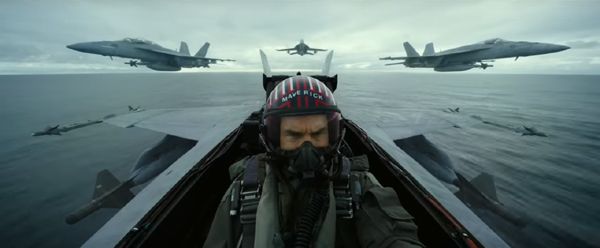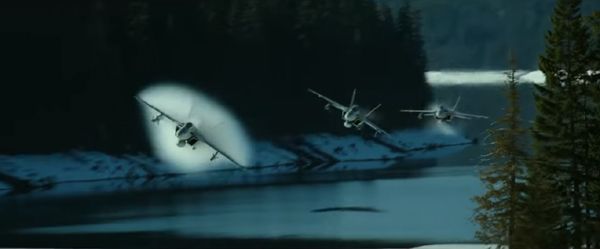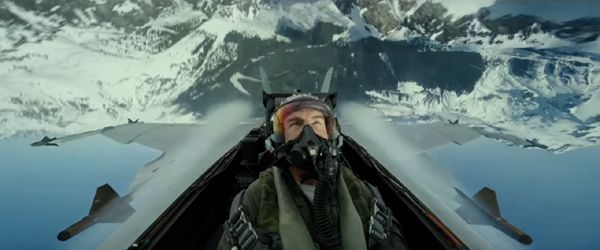 ---