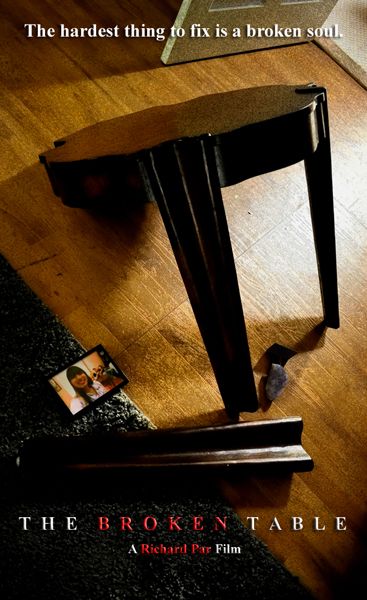 Happy Cinco de Mayo,

everyone!

Just thought I'd mention that my short film

The Broken Table

is now available to view on

YouTube

and

Vimeo (whose version is embedded below)

, as today is its official online release date. If there's

one

silver lining to the quarantine caused by the coronavirus pandemic, it's that I had lots of time to put the finishing touches on my film...courtesy of

Lightworks

and not the

Final Cut Pro

editing program that I used during film school at California State University, Long Beach

(CSULB)

over 15 years ago.

So what's my next project, you ask? Finishing my short film

Envious

...which I shot at CSULB back in early 2004. To this day, the sound design is

still

incomplete—due to a myriad of reasons too numerous to explain here. To paraphrase Kylo Ren from

The Force Awakens

: "I will finish what I have started." Since we're talking about

Star Wars

now,

Happy Revenge of the Fifth!

Carry on.